UPDATE: This console was wons! By a moddddder! Congratulations, Jesse Valesco, for becoming the proud owner of the Alliance Tribute Console!
Merry Christmas to all of you!!! Here is the beautiful Alliance RGH Tribute Dual Nand Custom Xbox 360, being given away, to one lucky person!
I pulled out all the stops on this one, it has a lot of features and goodies that are coming with it. This console is a Tribute to all the Guys that worked with me from 2014 until now.
How To Win:
To win this console, and you must join the Alliance RGH group on Facebook at facebook.com/group/AllianceRghJtag, and Like the Announcement post I made for this giveaway.
More information at the end of this post!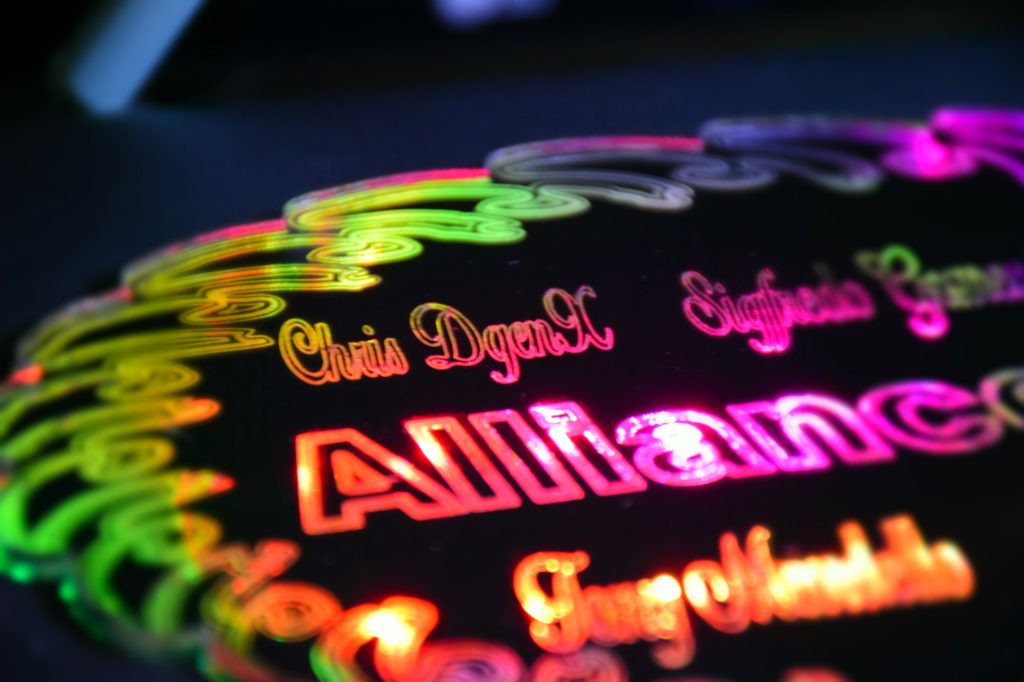 Honorable Mentions
Alexi "15432", C4EVA, BlackAddr, Jeremiah, Swizzy, Coz, TyeDye, Tiros, GliGli, Dr.Shotkey and a slew of other people. They are quietly behind the scene's doing stuff for the latest generations, as well as The old Originals. Without them we would not have had this.
Special Thanks to Stelio Kontos For Donating a lifetime license of The Purge Epilogue Edition
This giveaway console is sponsored by the Gardendale Garage at CustomXboxes.com.
System:
Jasper fat small block model, Coolrunner Rev C. Chip with Rgh 1.2 Method. Boasting a Demon Dual Nand Modification with Fast Uart Nand rewrite, and a 250 gigabyte hard drive.
Features a custom laser Etched 3D Alliance Tribute Logo etched in the side, backed by custom RGB lighting with remote.
Accessories & Extras:
I'm including a Wifi Adapter with the system, as well as a Power supply and Controller.
Also included is 1 year our lasting server Alliance.
Also for GTAV, a lifetime license for The Purge Epilogue Edition with upgrade to 4.0 included. Ghosts and MW3 Offhosts, XeCheats for BO2, Emulators, Xbox live Arcade Games… catch your breath. Plus lots more like the Xbox Original Emulator Upgraded 64 meg edition.
You Must be Part of the Alliance Rgh Group for a chance to win this Alliance Tribute Console! Make sure to LIKE THE POST IN THE ANNOUNCEMENT on Facebook using the link below!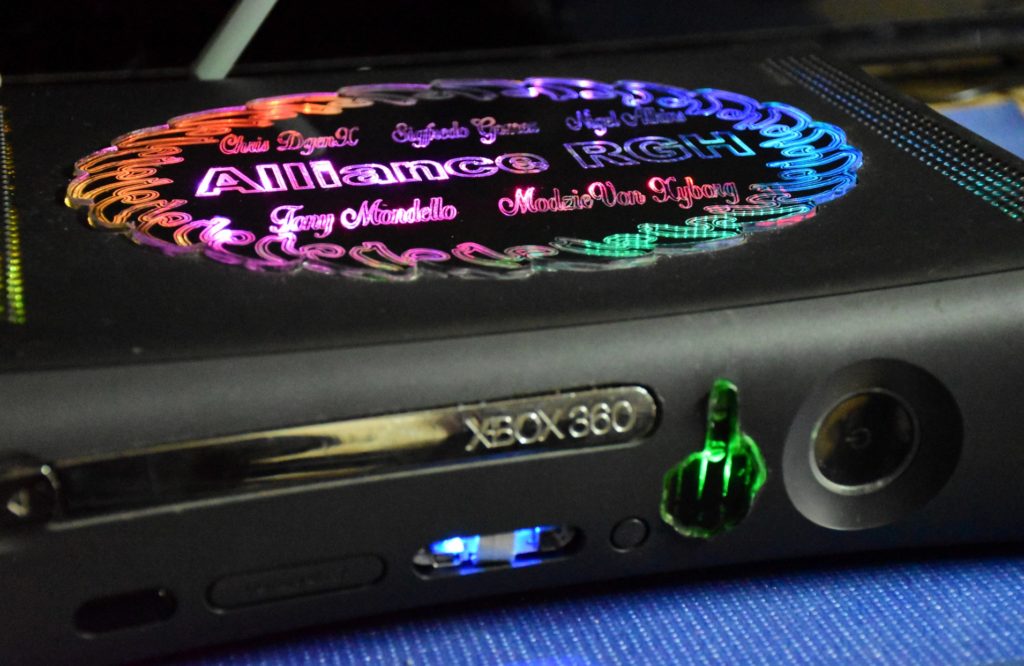 Rules:
Entering to win this console is simple:
Join the Alliance RGH group on Facebook at facebook.com/group/AllianceRghJtag (if you haven't already).
Like the Announcement post I made for this giveaway.
Get lucky!
No Double Entries or fake accounts will be drawn. Shipping will be paid for by the winner. This is Non Negotiable. If you do not have the money to pay shipping do not enter! Shipping within the states is $26.00 with USPS priority flat rate shipping.
If you are from another country you will have to be prepared to pay the shipping charges, duty fees, taxes, tariffs, bribes, and whatever else your Country has bestowed upon you.
Drawing will take place January 17, 2020.
Good luck to all of you!