Lora Kansas, Here is your Custom Xbox Rgh, Codename HeartBreaker. We changed it up a bit for you. We did your custom laser Etched Glass, Modded the ROL, and installed an Ace v3 chip. Storage wise we went with a 320 gigabyte drive fully loaded. I then installed programmable addressable Led lights with 300 mode remote. We then took the case and we applied Custom Red metallic paint large metal flake to give it a glittery appearance. She is up on Alliance Servers with a 10 day trial of The Purge for GtaV.
As you can see she came out Gorgeous. The paint pops and the leds are not obnoxious. They add a very nice accent to the console itself.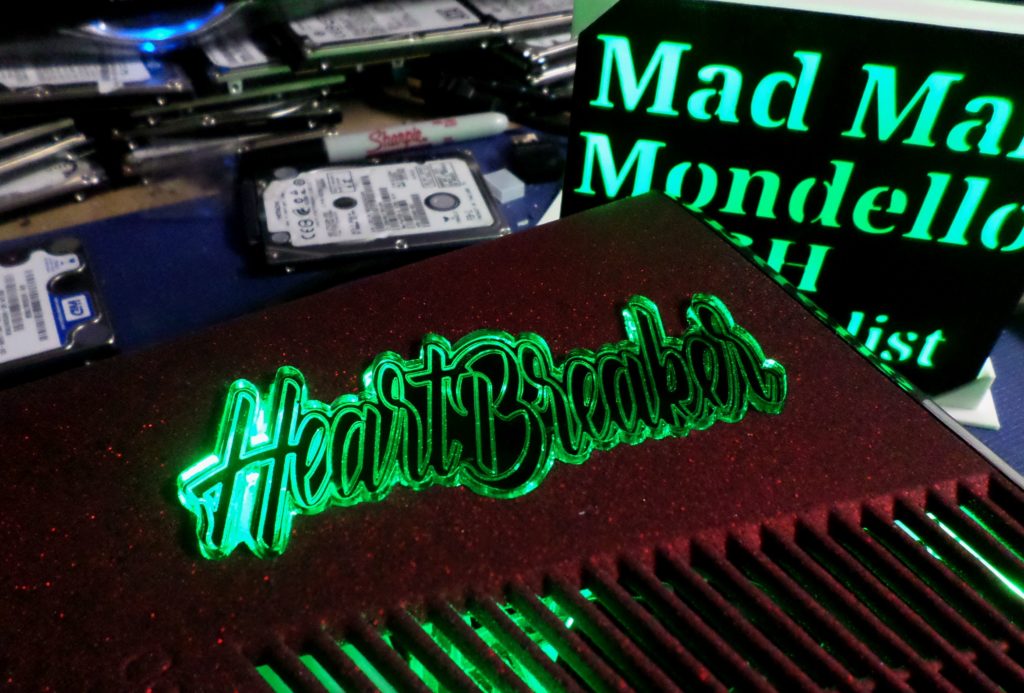 As you can see we did a 3d Laser Etched Custom image using 5 mm plexi so it pops out of the case itself We use a 1 mm for the back.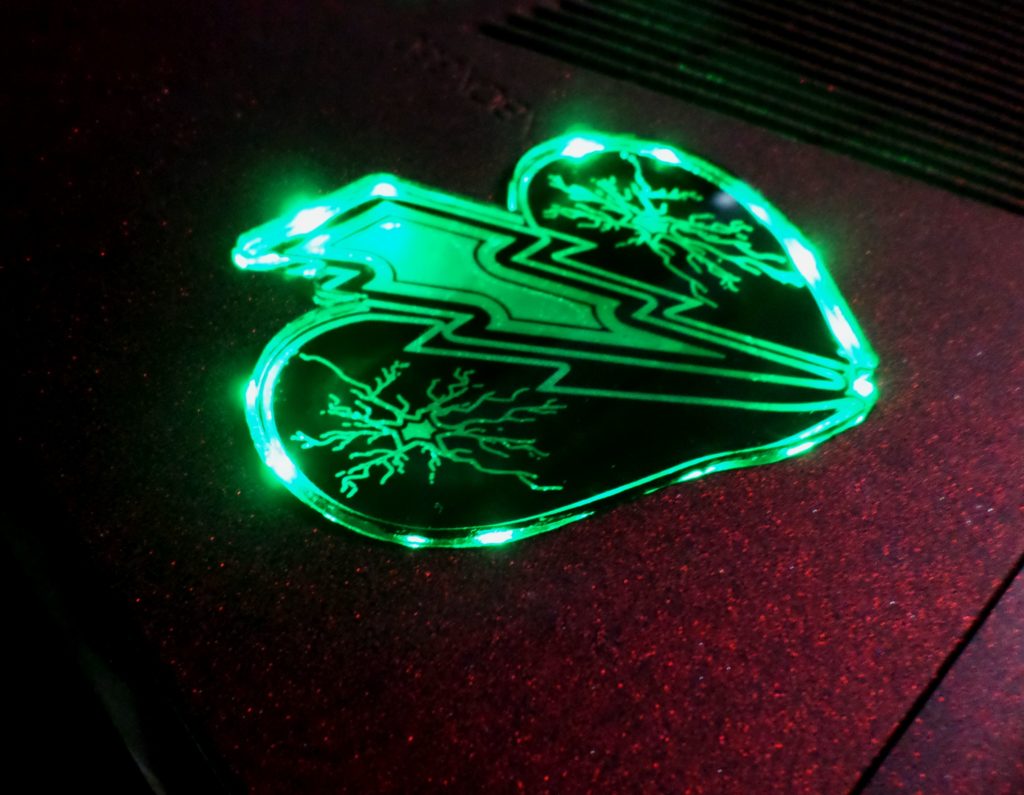 Again for the second image we use 5 mm plexi with a 1 mm backer.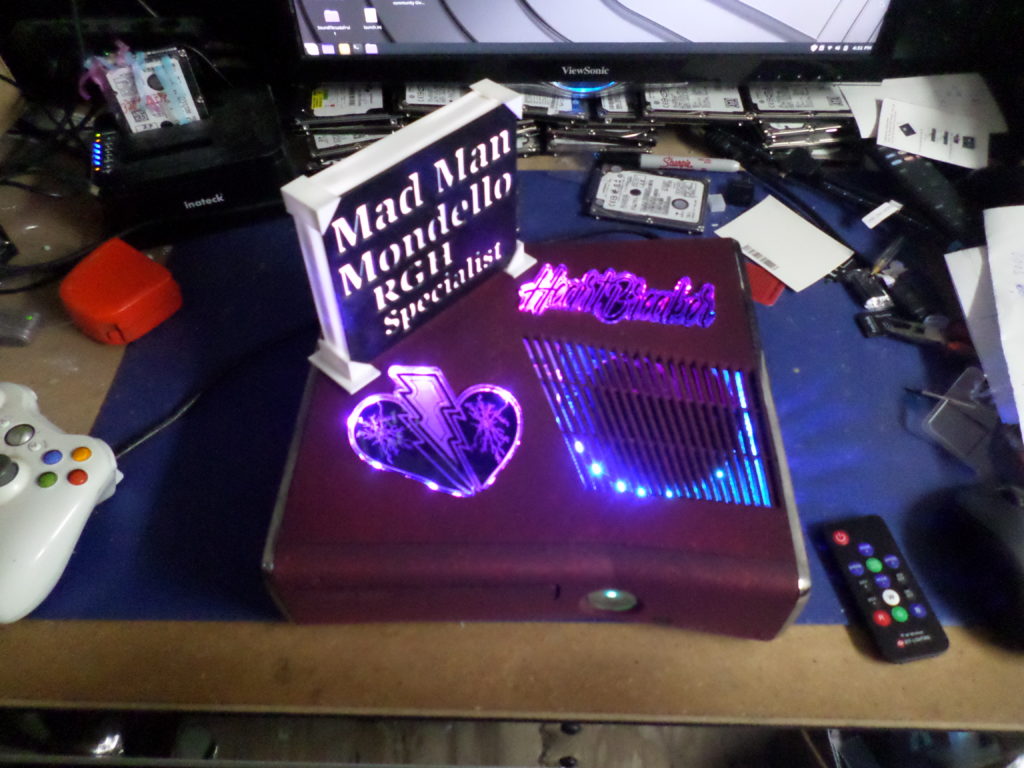 Lora I would like to thank you for your business. I am glad you had me build this for you… I thought the paint would be a nice touch. We will be shipping her out tomorrow and will have a tracking number for you by tomorrow evening. Enjoy your Custom Xbox RGH. You can reach us at https://www.facebook.com/TonyMondelloRGH/