Update: The deadline for entering to win the College Football Revamped Xbox giveaway has arrived – many thanks to everyone who entered! The winner will be selected in a live stream hosted by Stuart Smod and Tony Mondello, on August 20, 2021. Keep an eye on this page, and on the Alliance Facebook page for details.
---
Enter below for a chance to win this College Football Revamped Xbox 360 RGH console by Tony Mondello, with a custom engraved College Football Revamped cutout, remote LEDs, and all the accessories ready to boot up and start modding.
The winner will receive a modded phat Jasper (pictured), RGH 1.2 with a Coolrunner Rev-C. Includes a 250Gb Hdd, controller, and power supply. The console case has a beautiful custom laser etched cutout designed by Tony Mondello featuring the popular College Football Revamped logo, with programmable and addressable LED lighting.
This unit will have one full year on our server, with the popular College Football Revamped Mod installed and ready to play. The logo was laser etched using a Scalable Vector Graphics drawing. We used 5 mill. glass for the etch and 1.3 mill glass for the backer board. Programmable Addressable LED's were used with 300 modes of operation. Installed is a 250 Gigabyte 7200 rpm drive loaded with The Aurora Dashboard, Dash-launch, Plugins and Off-host mods.
The winner will be randomly chosen and announced in a livestream on Tony's Facebook page on August 6, 2021.
Deadline for entry is August 4, 2021. Only one entry per person. The address provided by the winning entry will be used for shipping the console. Winner is responsible for paying shipping costs (average cost for shipping to the US with USPS is ~$20).
Xbox Customization Services
If you are interested in purchasing a custom RGH with your own design we can perform that for you. All consoles built come with 3 month part and labor warranty. Storage choices include 250Gb, 320Gb, 500Gb, 1Tb or 2Tb internal hard drives.
The systems are completely rebuilt and motherboards are cleaned and serviced. Optical drives are cleaned and serviced, new drive belts installed. Laser is aligned and cleaned or replaced. Cases are cleaned, fans and shrouds are cleaned and or replaced.
Every system is turn key, ready to go out of the box.
Click below to see customization options offered.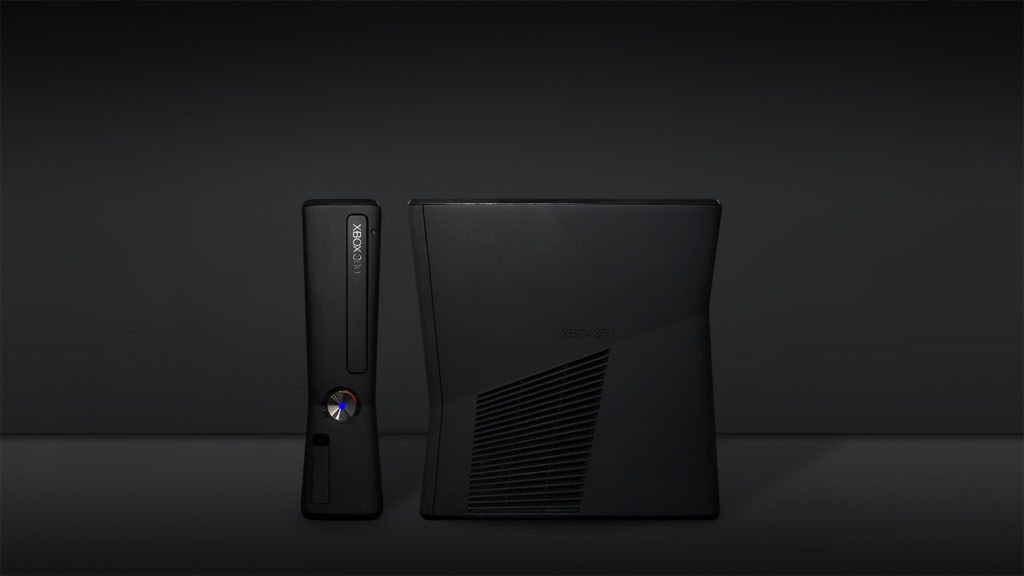 Xbox 360 Modded Console
Xbox Model: Slim, Storage Size: 500 Gb Hdd