Dave, Ok brother here she is one Raspberry Pi Multimedia system we have a Raspberry Pi for the hardware and she has 3 systems in one all on 3 sd cards. Dave saw my Mame machine and just had to have one and i did him one better.
We started off with a Raspberry Pi and we installed Raspbian Linux Buster kernel on it, for a full fledged Computer. We then took a copy of LibreElec and installed it on a second sd card for Multimedia Streaming with a Modified Version of Kodi. I then installed Nolimits Build to it to give it an aswesome front end interface with Nox Silvo.
Did i stop there No no no! I installed a Modified version of Retro-Pi with Emulation Station installed as well. The system has over 20000 Games on it from all the old arcade days as well as old console gen series all the way up to Playstation.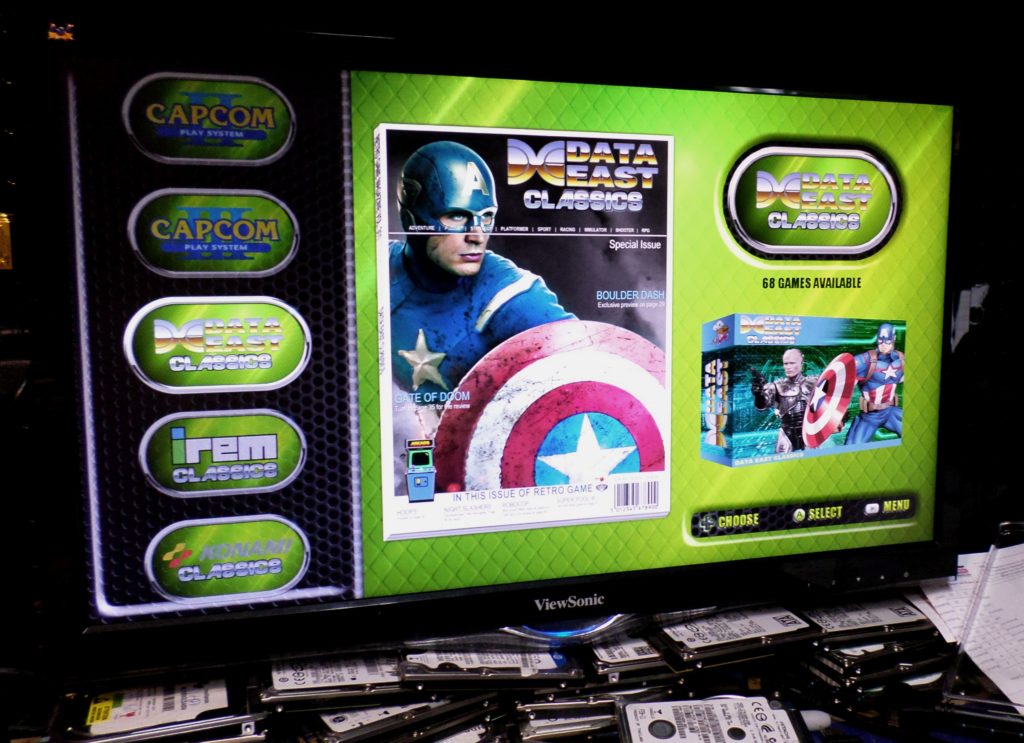 As you can see a load of options on these systems and all on the size of a credit card SBC computer.. What more could a man want for his Mancave.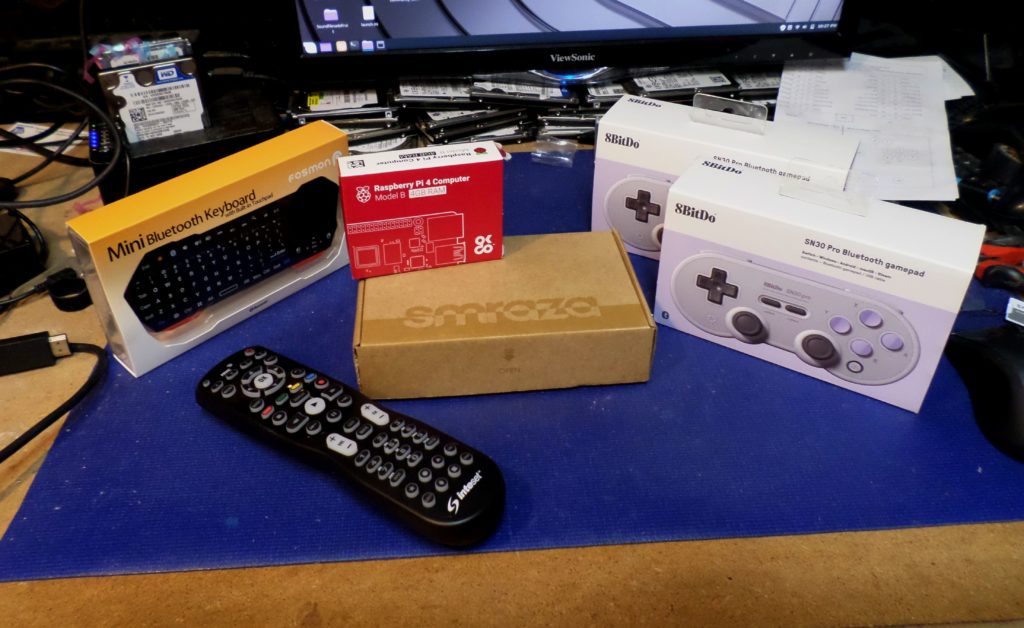 Dave, You know how much work went into making this thing Plug and Pray. Errrr. Ummm. I mean Play. I hope you enjoy your new entertainment Center. From Triple XXX videos to Good old wholesome Shows to Little House on the Prairie. Ahem "What the Hell am I saying %#uk That…All the way to the latest movies.
Enjoy your new Raspberry Pi Multimedia System. Shipping her out on Monday! you know where to find us on Facebook https://www.facebook.com/TonyMondelloRGH/