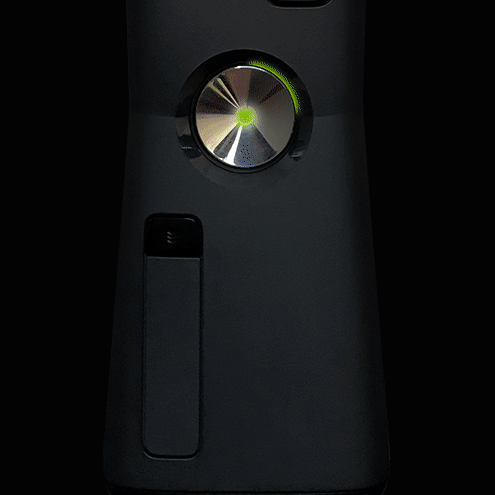 Custom Modded ROL
If you do nothing else to spruce up your new beauty, you have to get a custom modded ROL. It's practically considered a modder's rite of passage.
Customize your the center dot, and the four quadrants of the outer ring using the options below.
$10.00
Description
Customize your Xbox 360 ring of light with our custom modded ROL service; choose from nearly a dozen colors, countless color combinations, and more included a 7 color changing/fading center dot.
Additional information
| | |
| --- | --- |
| Center Dot | 7 color changing/fading LED, Red, Orange, Yellow, Green, Blue, Purple, Pink, White |
| Quadrant 1 | Xbox Green, Red, Orange, Yellow, Green, Blue, Purple, Pink, White |
| Quadrant 2 | Xbox Green, Red, Orange, Yellow, Green, Blue, Purple, Pink, White |
| Quadrant 3 | Xbox Green, Red, Orange, Yellow, Green, Blue, Purple, Pink, White |
| Quadrant 4 | Xbox Green, Red, Orange, Yellow, Green, Blue, Purple, Pink, White |