Guys and Gals,
Here is the post you need to Like in order to win this
beautiful Gta V Modding Group Custom Xbox 360.
Sponsered By: https://www.customxboxes.com The Gardendale Garage
System: Jasper Fat Small block model, Coolrunner Rev C. Chip
Rgh 1.2 Method Used with 320 gigabyte hard drive. Custom
Rgb Lighting With Remote Control. Custom laser Etched 3d
GtaV Modding Logo.
Accessories Wifi Adapter, Power supply, and Controller.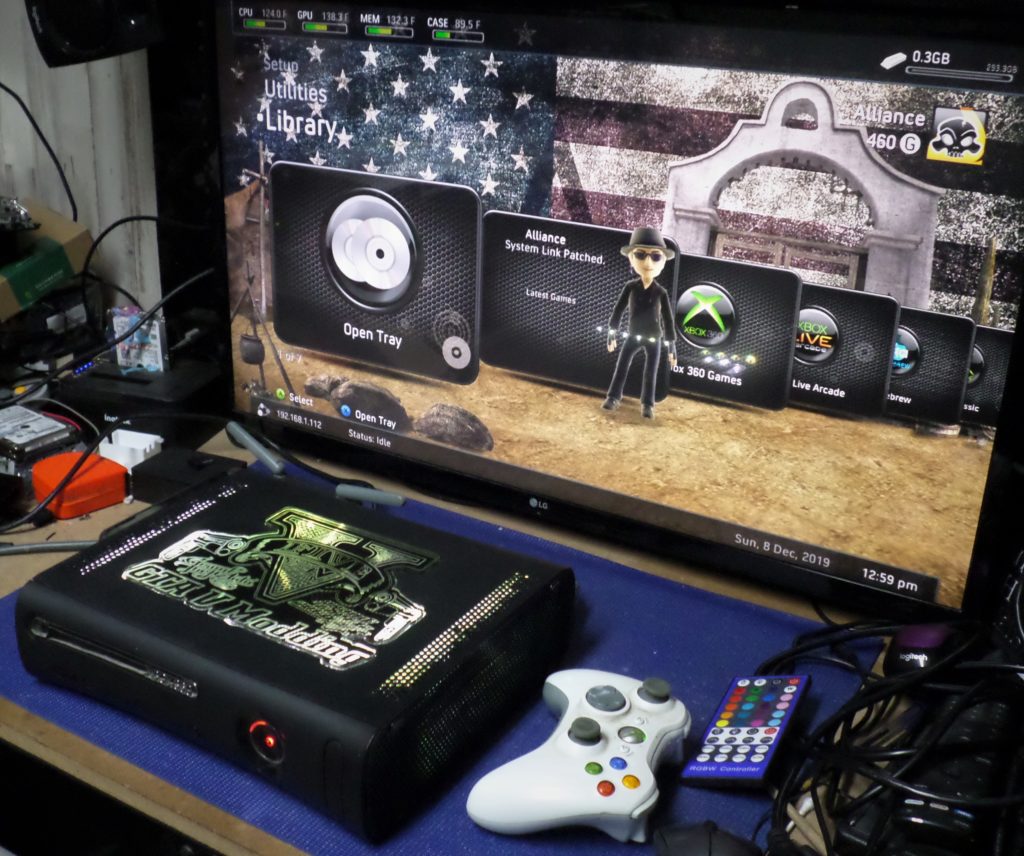 Server: Alliance for 3 months free.
Mod Menus For GtaV: Purge Epilogue Edition with
upgrade to 4.0 Lifetime
Ghosts and Mw3 Offhosts. XeCheats for Bo2.
Emulators Xbox live Arcade Games and a Slew of Titles.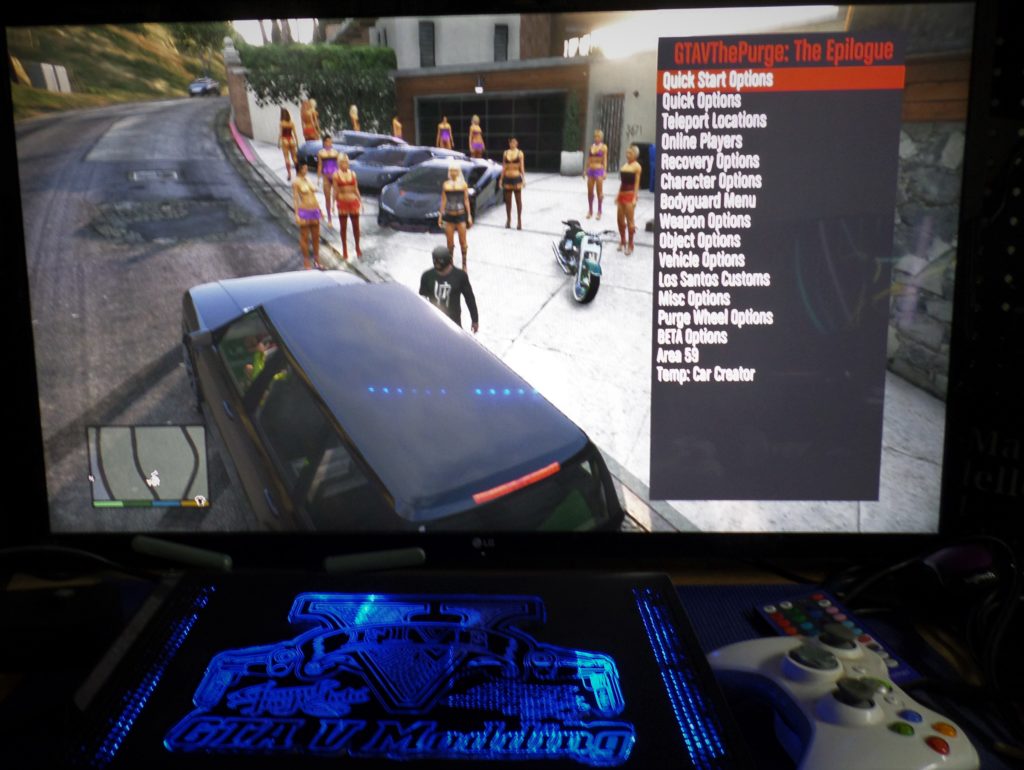 Like the Post to Enter. You Must Go onto Facebook. Then you must join this group if you haven't already. Make sure to look at the pinned posts. Then like the post and you will be entered to win this beautiful console.
https://www.facebook.com/groups/282349415582663/
Rules:
No Double Entries or fake accounts will be drawn.
Shipping will be paid for by the winner. This is Non Negotiable.
If you do not have the money to pay shipping do not enter Shipping
within the states is 26.00 Large flat rate Box. If you are from another
country you will have to be prepared to pay the shipping charges duty fees
and taxes that your Country has bestowed upon you.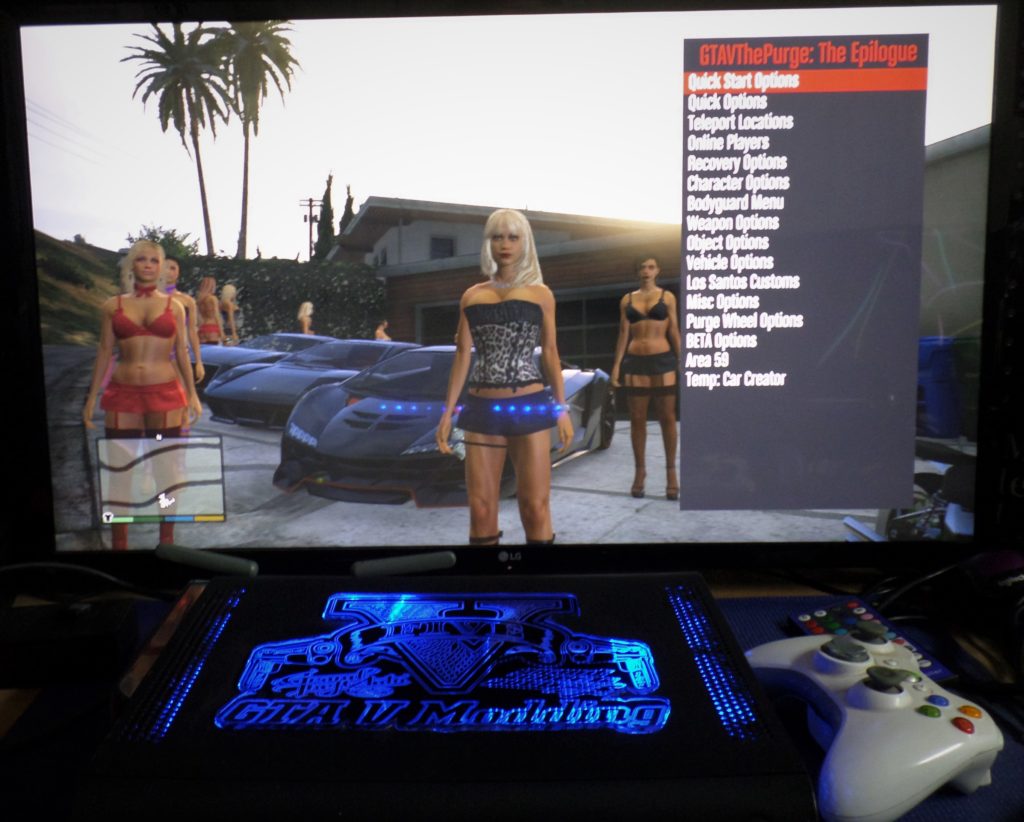 Drawing will take place New Years Eve Day.