Deven, Here is your Xbox 360 Custom Rgh. I custom designed the graphics to what you wanted and we named her Get High Drive low. You watched me make the designs and upon your approval we cut them with our in house Cnc Laser. We then installed Ws 128 Remote led lighting. an Ace v3 Chip with modified timing file. For storage we used a 320 gigabyte hard drive loaded with goodies. She is up on Alliance Servers with a 10 day trial of The Purge for GtaV.
Enjoy the Little Things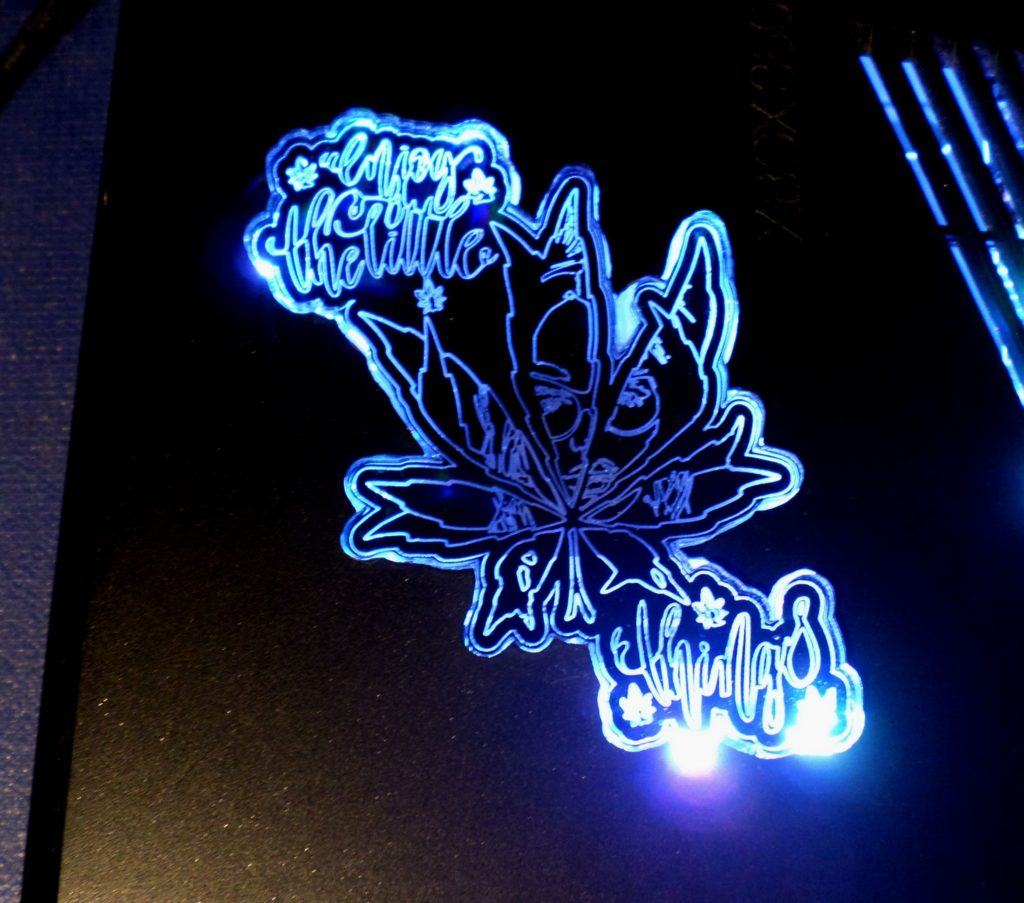 Oh yeah Its time to Fire it up!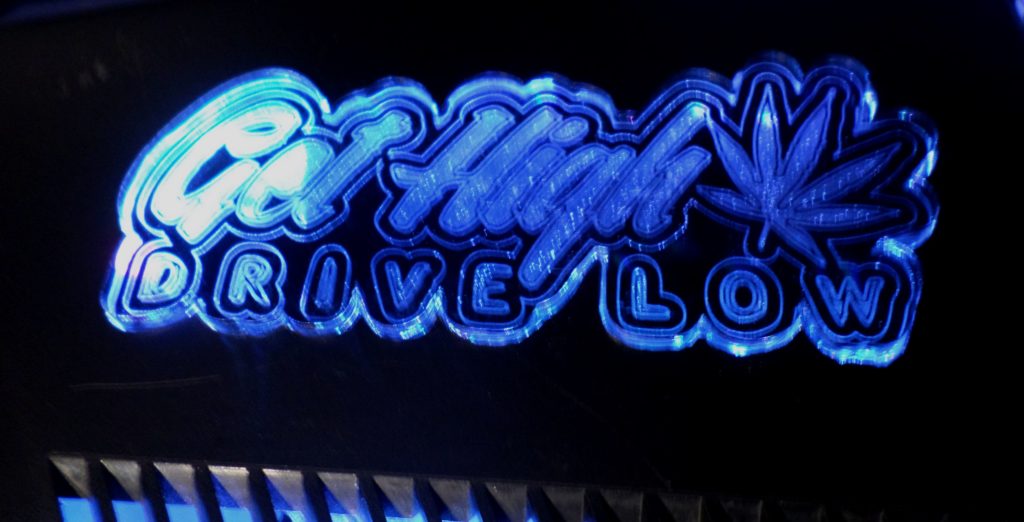 Deven, I want thank you for your business brother we will be shipping it out tomorrow and Lorraine will have a tracking number for you by tomorrow evening. Thank you once again. Enjoy your Custom Xbox 360 RGH and if you need anything hit us up right here https://www.facebook.com/TonyMondelloRGH/