Christy, Here is your Beatuiful Xbox 360 Custom Rgh. You followed me in Facebook Messenger, watching me build it from the First solder point to the final Laser Cut. We installed an ace v3 chip, 250 gigabyte hard drive Lifetime Purge menu, and we put you up on Alliance Servers.
There was a lot of small detail work in the etchings do to the size constrictions of the slim model. It required setting the laser very low and high speed travel in order not to burn the damn things.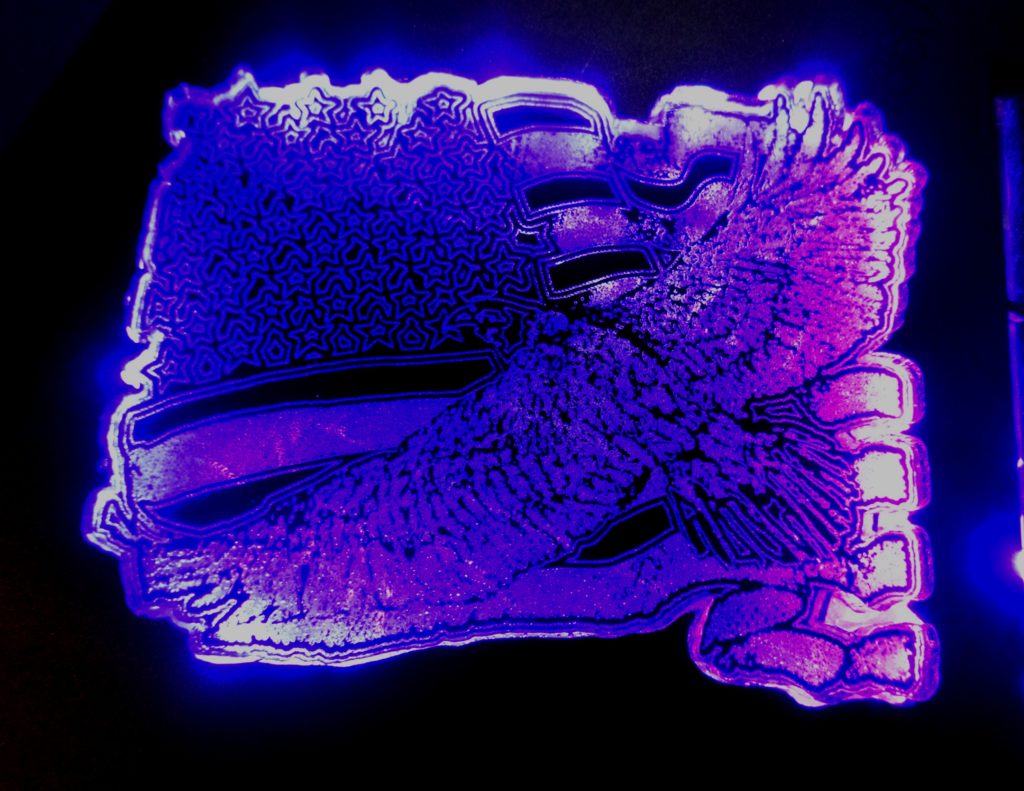 As you can see a lot of detail laser work around and in this etching.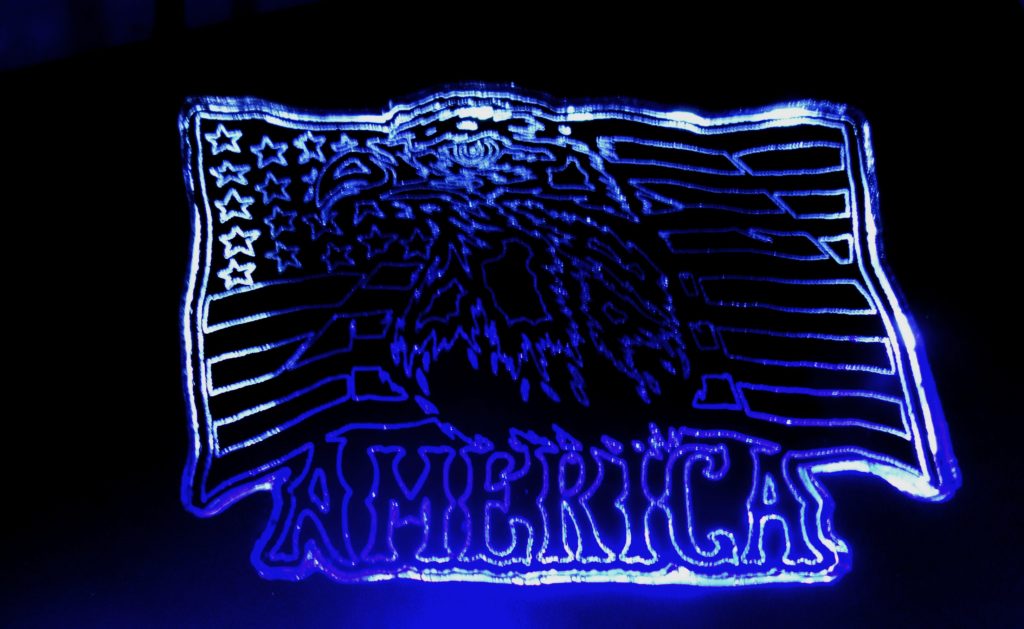 Christy, I enjoyed making this Xbox 360 Custom RGH for you. I hope it brings you years of enjoyment. I want to thank you for your business. We will be shipping her out on Monday So expect a tracking number by Monday Evening. Once again thank you!